International Students
Current Students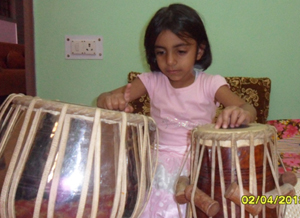 Discount Offers
SPONSORS

UNICEF cards and gifts
ORDER today and
help UNICEF
help Children
MUSIC SCHOOL INDIA : DANCE SCHOOL JOBS & MUSIC SCHOOL VACANCIES
DIVYA MUSIC : JOB VACANCIES

Applications are invited from experienced Music Teachers - Vocal music, instrumental music and dance teachers - Indian classical dances, folk dances and western / global dance styles. The vacancies at Divya Music School are in the following categories:


MUSIC

1. Vocal Music teachers for conducting regular and online vocal training classes in following categories:
- Hindustani Classical vocal
- Carnatic vocal
- Light classical vocal
- Western vocal (classical / popular)

2. Instrumental Music Teachers for conducting regular and online instrumental training lessons in following: Tabla / Dholak, Sitar, Violin - Indian, Guitar, Keyboard / Piano, Flute - Bansuri, Veena, Mridangam, Santoor, Sarod, Sarangi and Octapad.

DANCE

1. Dance teachers for conducting regular and online dance lessons in following:
- Indian classical dance styles - Kathak, Kuchipudi, Odissi, Bharatanatyam, Mohiniyattam
- Indian Folk / Regional dance styles
- Western / Popular dance styles


Eligibility : B.A. / M.A. in music / dance from any recognized university or equivalent diploma - Sangeet Parbhakar / Parveen.

Eligible candidates are requested to send the job application with latest CV by email (mentioning the post applied for) to : divyamusic1@gmail.com


Related Links :

www.musicvocal.in
www.musicteacher.in
www.musicclassical.in
www.musicdevotional.in
www.musicinstrumental.in


For music and dance courses syllabus - Syllabus / Curriculum
For details on music and dance classes - Class schedules
For music and dance school online admission - Admission
For vocal and instrumental music E-learning - Online music courses
For music & dance regular courses - Music & Dance Courses / Fees
You are welcome to contact Divya Music at :divyamusic@yahoo.com
Quick Information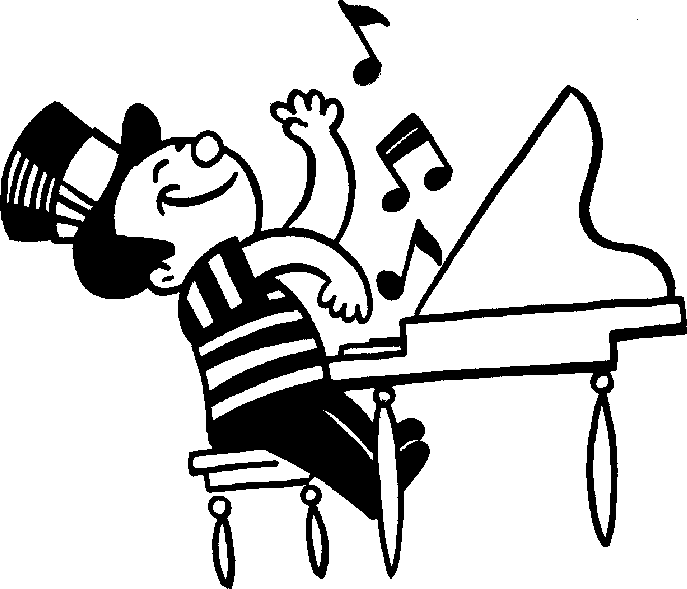 Admissions Apply online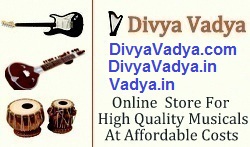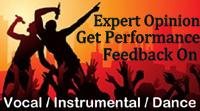 SPONSORS